FIANOSTICS presents a completely new generation of biomarker assays

Fianostics combines scientific and technical expertise
in diagnostics with the development of a high-tech detection platform that benefits in terms of reproducibility from the excellent expertise of Sony DADC BioSciences (STRATEC CONSUMABLES since 1 July 2016) in the production of polymer consumables for the diagnostics industry.
Our know-how is not limited to the development of the new detection platform, but we also supply the diagnostic application with the corresponding immunoassays for specific clinical areas.
The INOOlab™ concept is the combination of our highly sensitive FluoBolt™ fluorescence enhancement technology with the innovative dry blood collection method of our partner Neoteryx Inc. This makes it easy to access high-quality laboratory diagnostics with just a drop of blood from the fingertip.
This creates a very simple and fast way to measure biomarkers that has not existed in this form before.
Sampling from the finger is carried out decentrally directly at one of our test sites, e.g. in the laboratory. pharmacies or directly in your company. This will greatly facilitate access for future preventive diagnostics.
Our INOOlab Cov19 FluoBolt-DUO-SN test for the determination of antibodies against the SARS-CoV-2 virus is the starting point for this concept.
More tests will follow, which will play a major role in the preventive diagnosis of diseases because of the easy access.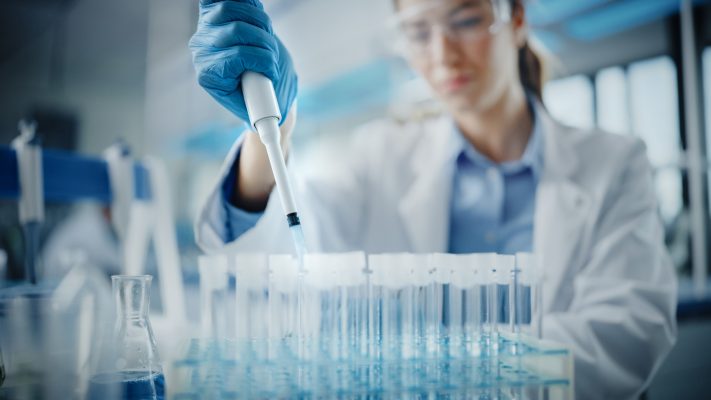 DR.GERHARD HAWA
Founder and CEO
Gerhard Hawa is a biochemist and has spent most of his career developing diagnostic tests. Several patents document the combination of creativity and competence.
Gerhard Hawa held several positions as CEO in the healthcare sector and founded Fianostics GmbH in 2014.
DR. ALBERT MISSBICHLER
Partner
Albert Missbichler is also a biochemist with over thirty years of experience in clinical diagnostics in various management positions.
Albert Missbichler has been involved in various companies as a business angel since a successful exit.
DI JOSEF SCHABAUER
Partner
As a graduate of the University of Natural Resources and Applied Life Sciences, Josef Schabauer has decades of experience as a CEO, in sales & marketing and business development in the healthcare industry.
Josef Schabauer is an internationally well-connected and strongly results-oriented entrepreneur with high competence and analytical skills.
The innovation for easily accessible laboratory diagnostics
Get in touch today
and get free advice.